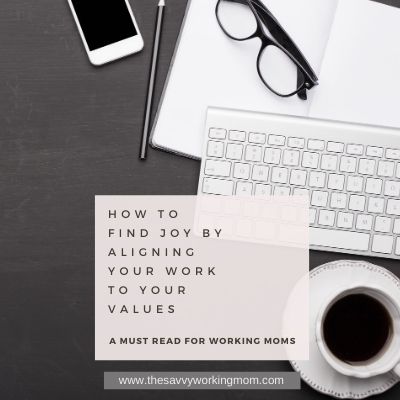 Hey Mama, your work-life can get better. You deserve to love your job. One of the main reasons we do not like our jobs is because our jobs are not aligned with our values. When the work you do is not aligned with your values, it can negatively impact your mood and overall quality of life. It can cause stress and frustration. Work should be more than just a paycheck. We spend more time at work than we do on any other activity throughout the week; therefore, it's vital that you find joy there. If your job is not bringing you joy, you have to make a change. Here are a few tips you can use to find joy by aligning your work with your values.
Make A Plan
If you need a plan to get out of your job, then make one. It may take a while – 12 months, 24 months – it may take time; however, do not let that discourage you. Having a plan will help you feel better because you know there is an end in sight.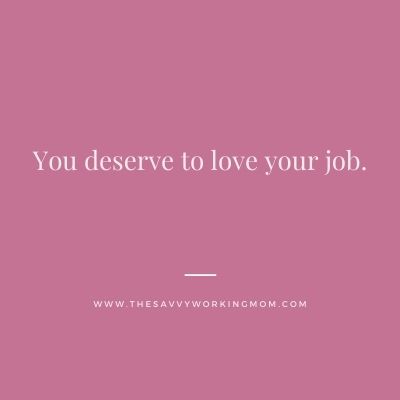 What Can You Get Out Of This Job?
So you've made a plan to leave your job, now let's focus on the present. You have to work at this job for a little while longer, so it is essential to think about what you can embrace. Think about your passions and your values. Look for ways to fuel your passions and align your purpose to your work. For example, when I was working at a job that I hated, I had to find ways to align the work with my purpose. I love to travel, and I love supporting other women; therefore, I embraced every opportunity I had to travel for work. I also sought out women to mentor and support within the office.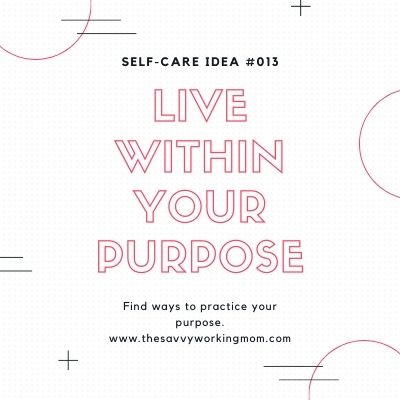 What's Next?
As you interview for new jobs, I encourage you to ask them questions to ensure the company and employees align with your purpose, values, and what you want in life. Then once you've accepted a new job, find ways to practice your purpose, whether it be through programs that already exist or creating your own.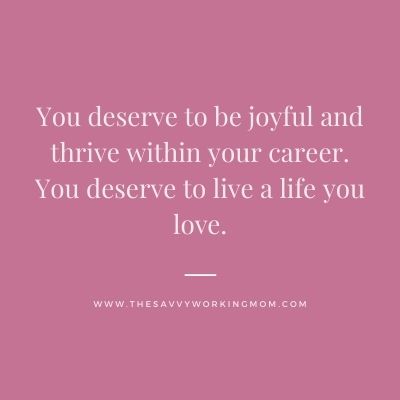 Take Action
Mama, remember you don't have to live in misery in your job. I invite you to start taking action today by creating a list of values and clarifying your purpose. When you get clear on your values and purpose, you can more easily seek out a position and company that will best serve you. Take just a few minutes to thoughtfully write out your list, then utilize that list as a reminder during your job search. You deserve to be joyful and thrive within your career. You deserve to live a life you love.
For more guidance check out, Raise Your Standards To Change Your Life.
Don't forget to sign up for my free resource library. You'll get free printable worksheets, workbooks, and checklists to help with goal setting, time management and self-care for busy moms.
Are you willing to reserve 10 minutes each day for yourself? Get access to the 10 Minutes to Better Days video course at How To Get Unstuck.