Savvy Working Mom VIP Days
A day dedicated to getting clarity and creating a game plan
to thrive in and out of the office.
Career Advancement VIP Day
You Can Thrive In And Out Of The Office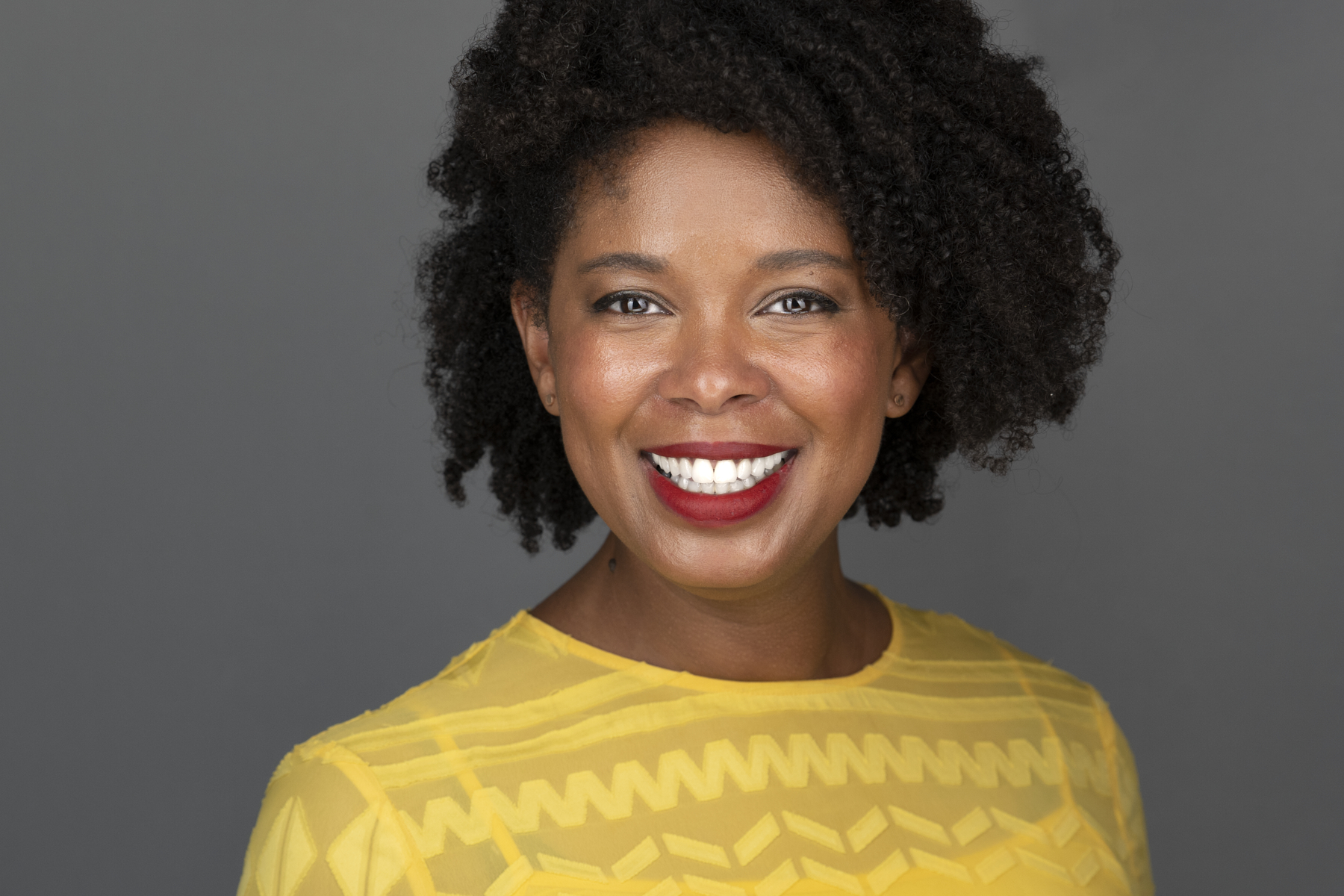 The Career VIP Day is dedicated to getting clear on your goals, where you are now, and figuring out a plan so you can clear the noise and create a defined game plan to achieve work-life harmony.
The Career VIP Day answers...
Schedule Your Career Advancement VIP Day Consultation Call
Return from Maternity Leave VIP Day
Return to work to feeling at ease and confident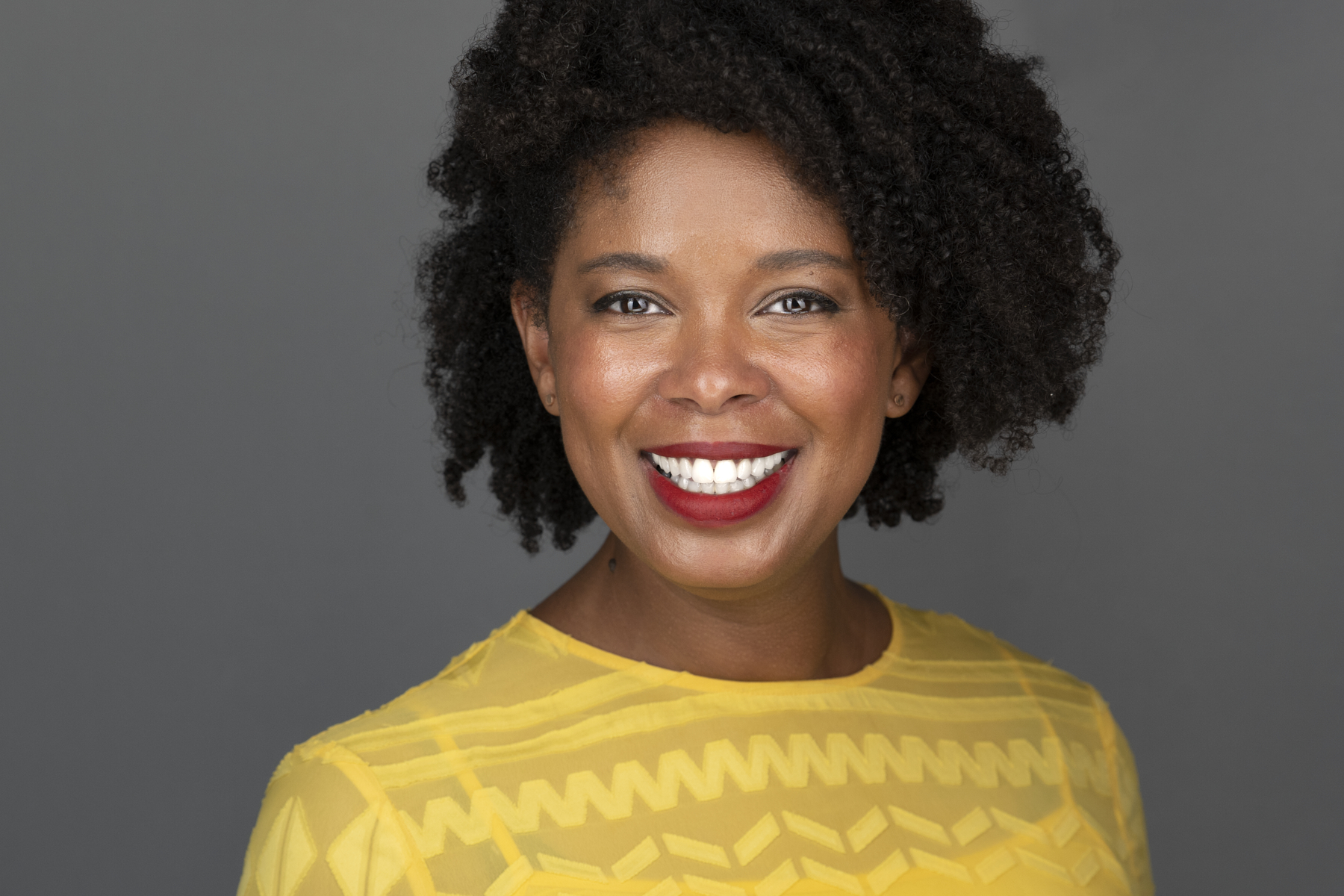 In this half day session, ambitious new moms find the rhythm and routine they'll need
when they return from maternity leave so that they feel at ease at home and work.
You learn the 5C's to Career Success After Baby framework and walk away with an update of your personal brand, a step by step plan to create champions at work as well as a 30,60 and 90 day career development plan.
This plan takes you from anxious and concerned to confident and at ease with your return to work.
Schedule Your Return from Maternity Leave VIP Day Consultation Call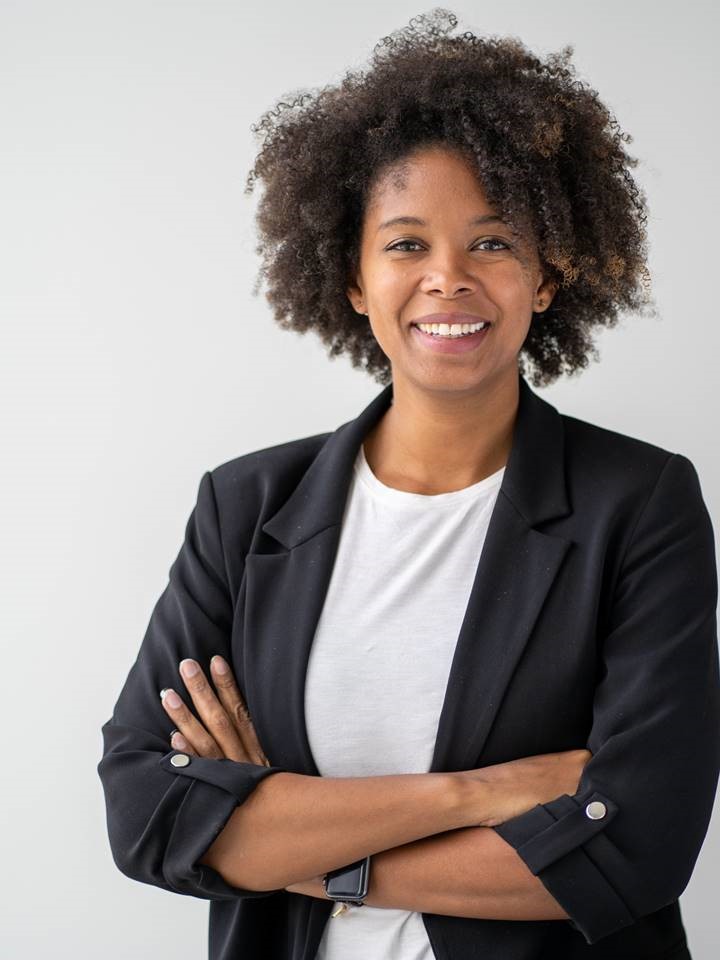 Hey Mama! I'm Whitnee, an executive for a Fortune 500 company and an advocate for working moms, because I know how hard it is to thrive as a working mom and that we deserve all the support we can get.
Just like you, I am a woman with many roles; I'm an entrepreneur and a career woman, a mom and a leader in the corporate world. I love to travel, make cocktails, hike, watch movies, and create.
I absolutely love this full life of mine, but it hasn't always been that way; my life once felt like an endless treadmill of to-dos, leading to burnout and resentment. I'd commit to everyone, then let everyone down (including myself). 
I knew my situation was not sustainable, so I set out to create better days for myself. In doing so, I discovered systems and techniques that every working mom can use to design the vibrant life she wants and deserves, and that is how The Savvy Working Mom was born.
Don't waste another day feeling stuck!