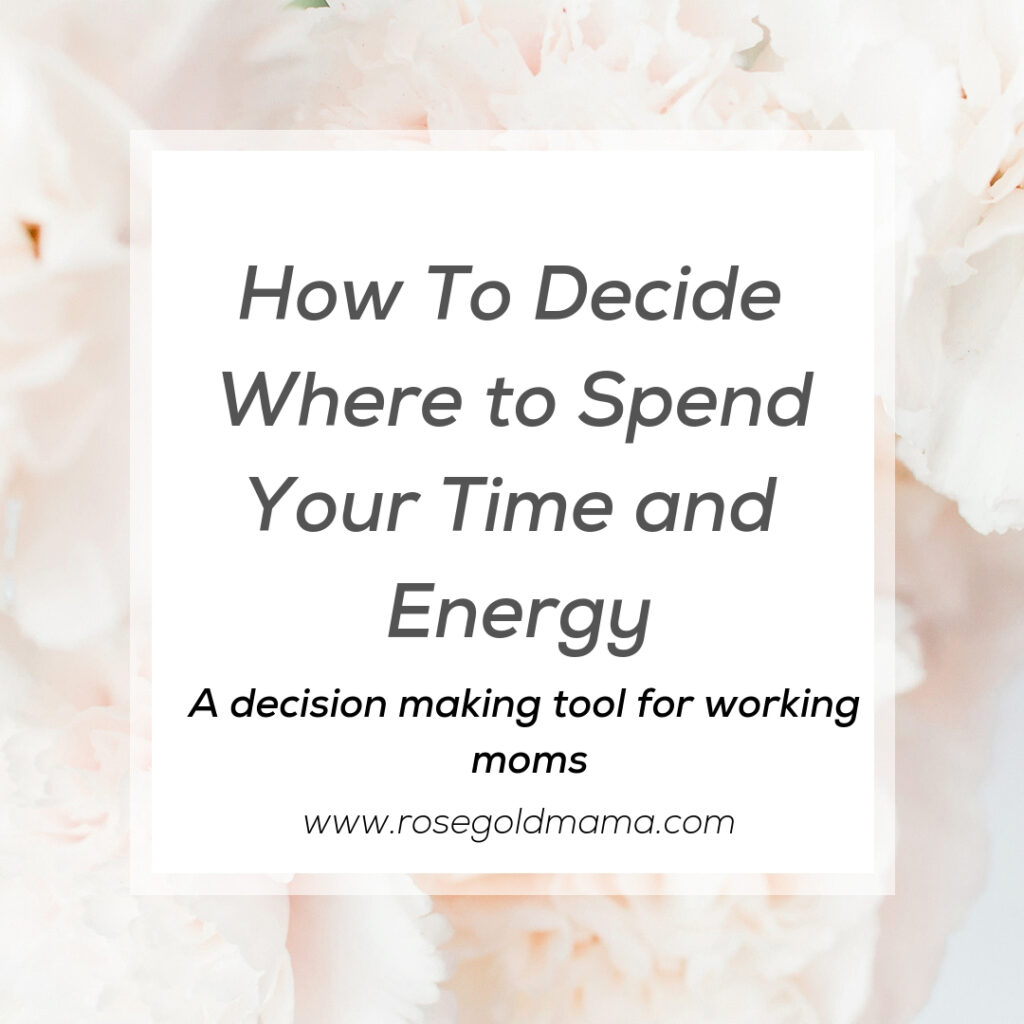 Are you trying to figure out how to do it all? Looking for some work life balance? Is "should I do this" a question you find yourself asking a lot? You are not alone. As a working mother you've got a lot going on and not enough time to do it all in. If you need a better way to trim your schedule check out the below. This working mom's schedule trimmer will help you decide if you should spend your precious time and energy on something.
How To Use the Tool To Find Work Life Balance
Just go through this set of questions and then go with your gut. The answers will help you know if what you are considering is worth your time and energy. You don't have to do it all. You just need to do what matters most. Below, you'll even find a link to a FREE download of the To Do or Not To Do worksheet. This printable worksheet will help you make a decision if the event/activity you are thinking about doing is worth your time. This a great tool to help you find work life balance through focus and prioritization.
Decide where to spend your time and energy by answering the following questions
Does it give you an opportunity to grow?
Is it aligned with your core values?
Will it move you toward a life you love?
Is the opportunity cost worth the gain?
Do you have the capacity to execute this without depleting your spirit?
Does this excite you or scare you?
After thinking through this list, how do you feel about the activity you are considering? If you feel great about it, do it! If not, politely decline. Another way to look at this is, if you didn't answer 7/7 questions with a yes, then pass. If you like to actually write down your thoughts, the free printable a worksheet, linked below will help.
Do you want a printable (and pretty) copy of the Work Life Balance TO Do or No To Do Worksheet?
You've got a lot going on and you don't have to keep wondering how to do it all. You only need to do the things that matter most to you living a life you love.
If you need some help figuring out what matters most, check out this post on prioritizing the demands in your life.
Like what you just read? Sign up below to join our tribe.