Speaker • Author • Certified Coach
Just like you, I am a woman with many roles; I'm an entrepreneur and a career woman, a mom and a leader in the corporate world. I love to travel, make cocktails, hike, watch movies, and create.
I absolutely love this full life of mine, but it hasn't always been that way; my life once felt like an endless treadmill of to-dos, leading to burnout and resentment. I'd commit to everyone, then let everyone down (including myself). 
I knew my situation was not sustainable, so I set out to create better days for myself. In doing so, I discovered systems and techniques that every working mom can use to design the vibrant life she wants and deserves, and that is how The Savvy Working Mom was born.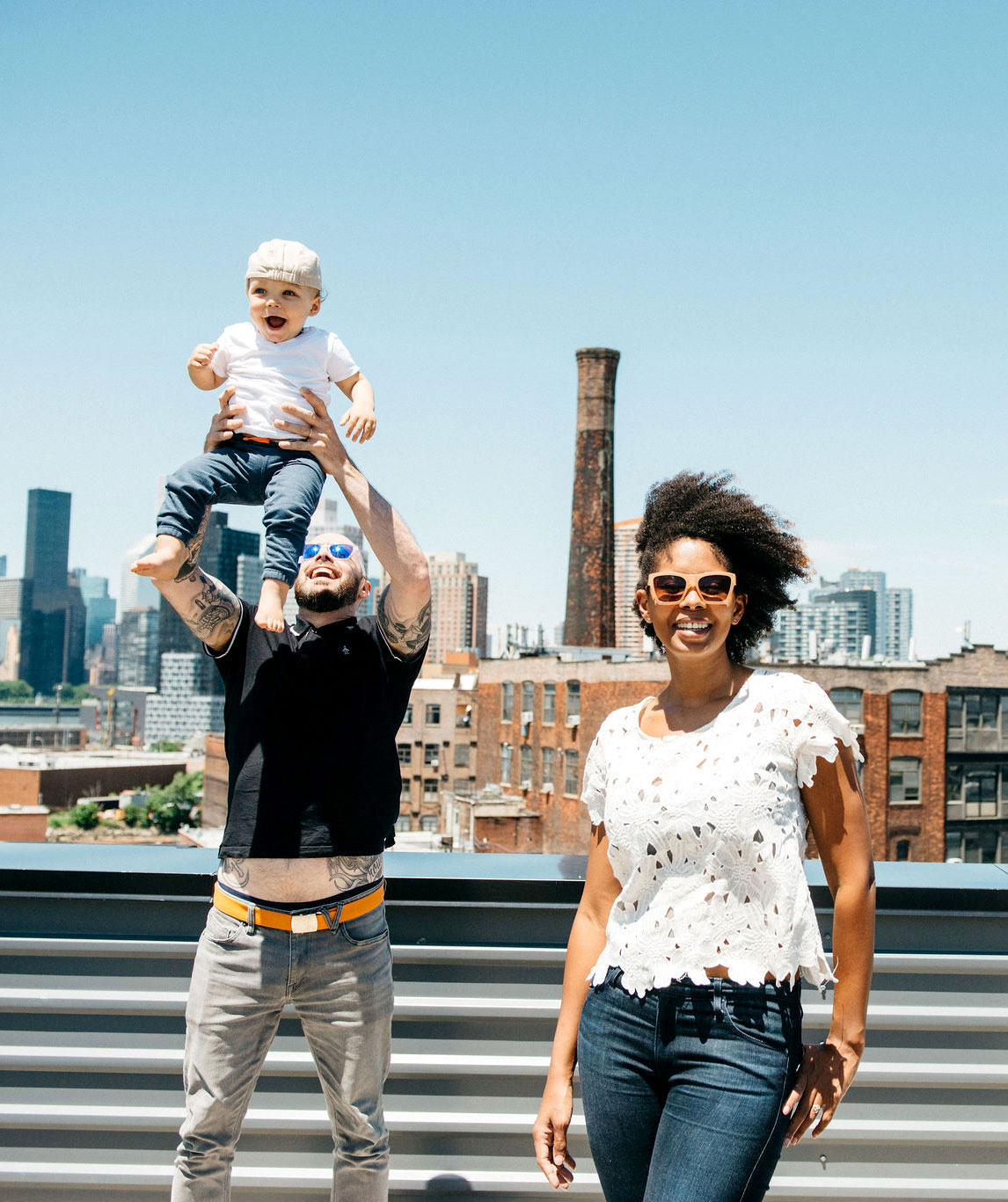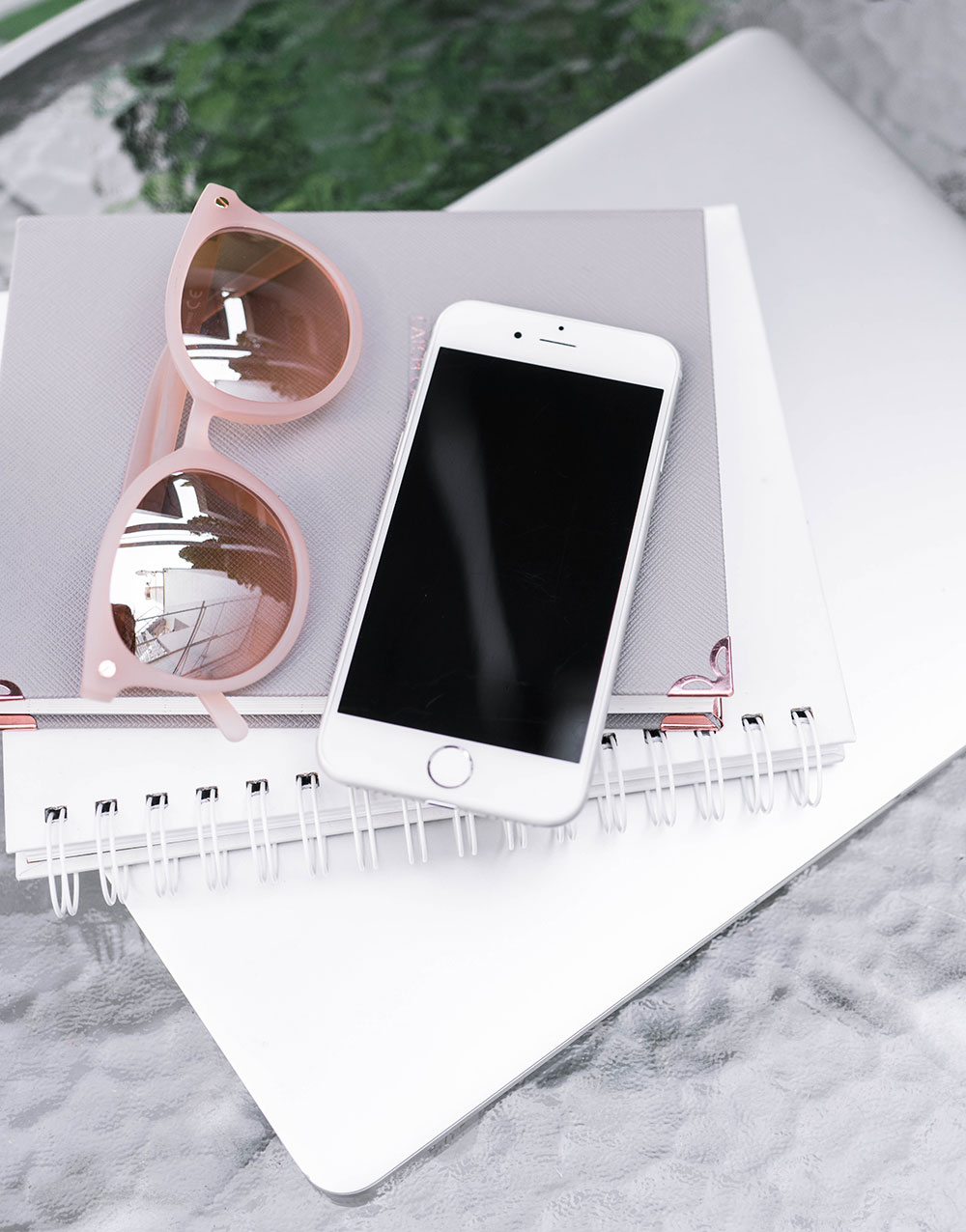 I'd love to work with you!
As a professional speaker, author, and Fortune 500 executive, I am certified in goal setting, project management, strategy performance, and coaching. I am an expert in time management and productivity, and some would say I'm a self-care guru.
Though I've earned my MBA and excelled in my career, I also have a successful marriage and thriving social life, and I absolutely love being a mom (contrary to what society may tell you, you don't have to choose between personal and professional success).
I've worked with women from all over corporate America, teaching them to succeed at home and at work, and I've spoken to women's groups, start-ups, and Fortune 500 companies about powerful topics like supporting caregivers, time management, and driving transformational change. I am also passionate about women's charities, and I contribute a percentage of sales to support women's causes.
Ultimately, I'm a real-life working mom who knows what it takes to create the life you love, and I'm on a mission to help as many women as possible do exactly that.
Connect with Whitnee on social to receive daily insights on how to
nurture your relationships with your career, your family, and your self.
How would you like next week to be different?
How would you like to have More Time and Less Guilt by Monday?
I know you already have what it takes to create a less stressful life, but sometimes you just need a little push in the right direction. In my free video course—More Time and Less Guilt by Next Monday—I give you exactly that.
We start by learning why, and more importantly, how to get clear on what you want in life. Next, you'll use this newfound clarity to determine what to keep or cut from your life, and also learn new ways to say no. Finally, I'll share a couple of effective strategies for having better days that are productive in the right way.
Your life can literally begin to shift overnight… click below to get started!
Making the World Better, One Working Mom at a Time
At the heart of everything I do is the conviction that working moms are the backbone of our society. Not only are they impacting the economy and their specific industries with the work they do in their careers, they are also raising the next generation and showing them what it means to be a successful woman in today's world. I strongly believe that when working moms receive the right kind of support, they become agents of positive change in all of their relationships—at work, at home, in their social circles, and in their communities.
As such, I love helping women realize their full power and potential! As a coach to working moms, I am supportive and straightforward, with a dash of silly. I don't let pessimism, doubt, or past precedents get in the way, and I regularly inspire transformation with my ability to help others be truly honest with themselves.
Until mothers are prolific in leadership positions and "mom burnout" is a thing of the past, I will continue to support and guide working moms in creating vibrant lives for themselves and their families.
Let's start with YOU!
Check Out My Favorite Blog Posts!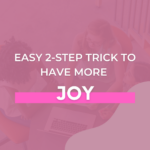 I have not always been this happy. I have not always been such a joyful person, and I know some of you might be surprised.
Read More »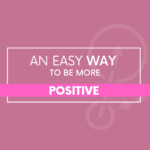 Let's talk about being positive. You know that I believe when moms have more joy, the world has more joy – our families, our communities,
Read More »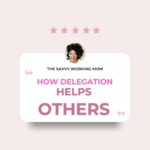 When you delegate, you help others thrive too. How? There are so many things we want in life. We want our children to thrive. We
Read More »