The
Savvy
Working Mom Blog
Time Management & Productivity
Career Advice & Goal Setting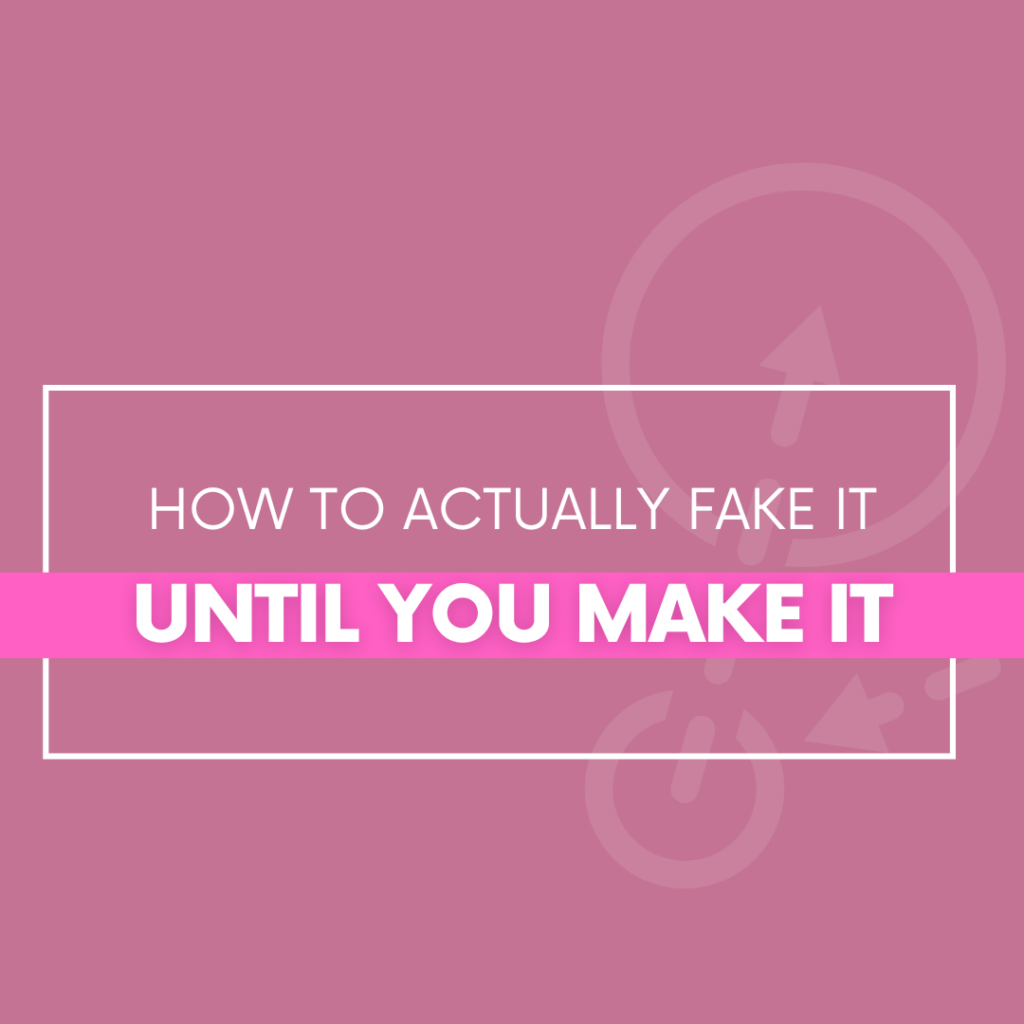 Goal Setting
How to Actually Fake It Until You Make It -The Savvy Working Mom
– The Savvy Working Mom | Even the best leaders still feel self-doubt. I also feel like an impostor sometimes, and that's when I fake it 'til I make it.
Hear me out, I know you've heard it before. Just show up and fake it – it sounds like bad advice. How do you beat impostor syndrome by faking? But for me, this does not mean pretending to be something I'm not.
Read More »