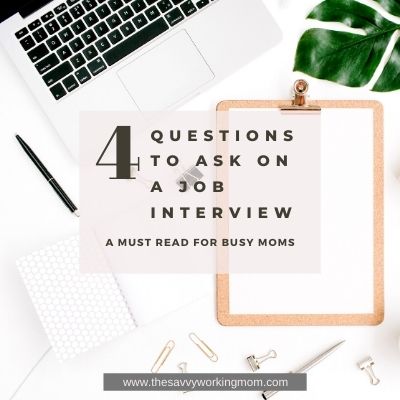 Success! You've scored that interview, and now it's time to prepare. You know you need to research the company and the hiring manager and prepare to answer interview questions. BUT did you know that you should also prepare to ask interview questions? That's right; you also need to prepare for your interview by figuring out what to ask. Read on for the top interview questions to ask an employer.
Why You Need To Ask Questions
As much as you are being interviewed for a potential new job, you are also interviewing the potential employer. It is important to understand if you'll enjoy working at that company and if you'll enjoy working for that manager/team. As a working mom, it's important that you enjoy your work and that the organization's culture is aligned with your needs and values.
Asking questions about the new role, the company and the people you'll work with will help you understand if this is a place where you will thrive or if you will just be getting by. Asking GREAT questions will also help you stand out among other candidates. The following are suggested questions to ask and the reasons why you should ask them. Use these reasons to help you think of any additional questions you'd like to ask.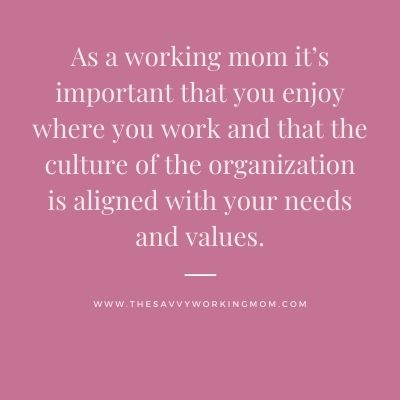 Top Interview Questions To Ask An Employer To Stand Out
What does success look like for you, and how can this role help?
Every boss wants a high performing team that makes their life easier, and every boss is human. Asking these questions shows you care about your boss's struggles and indicates that in hiring you, some of their struggles may be relieved.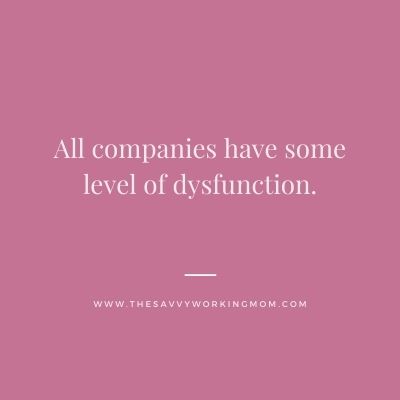 What keeps you up at night?
This will give you insight into the company's dysfunction. All companies have some level of dysfunction. This will help you understand if it's dysfunction you can handle or something you should be wary of. And again, it helps the hiring manager and any team member you ask this to know you are thinking about their interests and not just your won.
Top Interview Questions to Ask the Employer to Know If You Should Work There
What characteristics would make someone successful in this role?
Asking this question will help you understand what the KEY areas of focus for the role will be. You can use the response to this question to understand if what will make someone successful in the role is work you enjoy doing or if you will despise it. If it's going to take something that doesn't fit with who you are to be successful, this probably isn't the job.
Best Interview Question to Ask An Employer 2020
What are the company's biggest areas of focus for 2020 and how does this role (or group) fit in?
This will help you to know how the organization views the work of the department you'll be joining.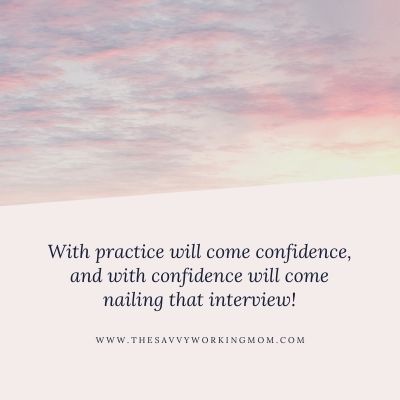 Take Action
Mama, take time to research the company, prepare answers to questions you might be asked, and come up with a list of questions you want to ask. Practice asking and answering these questions. With practice will come confidence, and with confidence will come nailing that interview! You got this!
For tips and tricks on how to build confidence check out, 5 Unexpected Ways to Boost Your Confidence.
Don't forget to sign up for my free resource library. You'll get free printable worksheets, workbooks, and checklists to help with goal setting, time management and self-care for busy moms.
Let's makeover your routine at How To Get Unstuck.