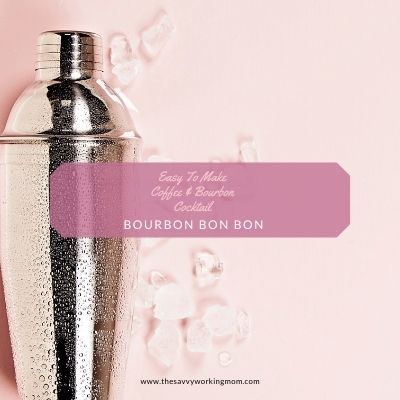 Bourbon Bon Bon Cocktail
Listen up! Self-care is having a drink (or two!). This is the perfect cocktail to get your day of turkey, football, and family started off right! Plus, if you like bourbon and you like coffee, BOY this will be a treat for you! This sweet coffee cocktail laced with bourbon is sure to please you and all your Thanksgiving guests.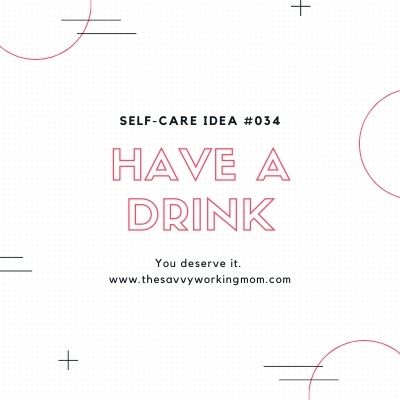 Ingredients:
2 oz Bourbon
4 oz Cold Coffee
1 tbsp Condensed Milk
Ice
Instructions:
Pour all ingredients into a shaker. Fill with ice. Shake 20-30 times. Strain into a mason jar or coffee mug. Don't be afraid to use "yesterday's" coffee. If you don't finish what's in your coffee pot one morning, just put it in the fridge so you can enjoy a Bourbon Bon Bon the next day!
Thoughts On This Coffee Bourbon Cocktail
As far as non-champagne-based morning cocktails go, this is one of the best. As far as coffee cocktails go, this is one of the best. If you like the Hug-In-A-Mug feel of International Delight coffee creamer, this will be your new favorite coffee cocktail.
If you enjoy bourbon cocktails try this Classic Old Fashioned with a Twist.
I hope you all have a wonderful Thanksgiving with family and friends! Stay safe and stay healthy, mamas!
Don't forget to sign up for my free resource library. You'll get free printable worksheets, workbooks, and checklists to help with goal setting, time management and self-care for busy moms.
Learn to ask for support and free your time without letting go of our responsibilities at How To Get Unstuck.