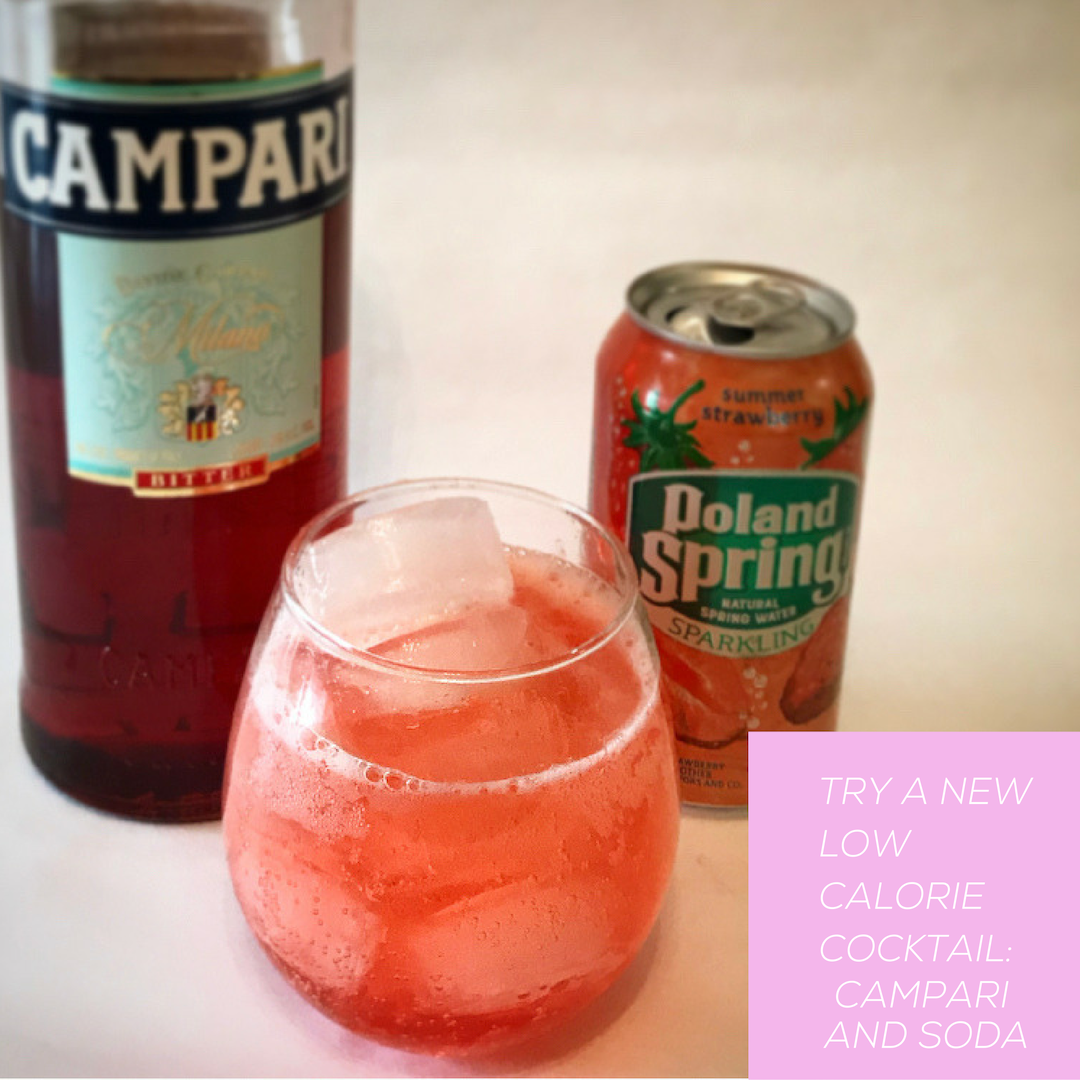 Low Calorie Cocktail: Campari and Soda
Camapri and soda is a great Italian classic that will leave you feeling refreshed without being hungover. This low calorie and low alcohol cocktail is great for mamas who want to have a drink but don't want to overindulge.
Ingredients for Campari and Soda
6 oz club soda of choice (get crazy with it and try your favorite citrus or fruit flavored club soda)
Spalsh of Campari
Instructions for Campari and Soda
Pour all ingredients into a glass with fresh ice
If you are trying to keep your calorie count down, ingest a bit less alcohol or are just tired of bitters and soda give this twist a try. It's very satiating.
If you like this Italian cocktail give the Aperol Spritz a try. You can find the recipe here.