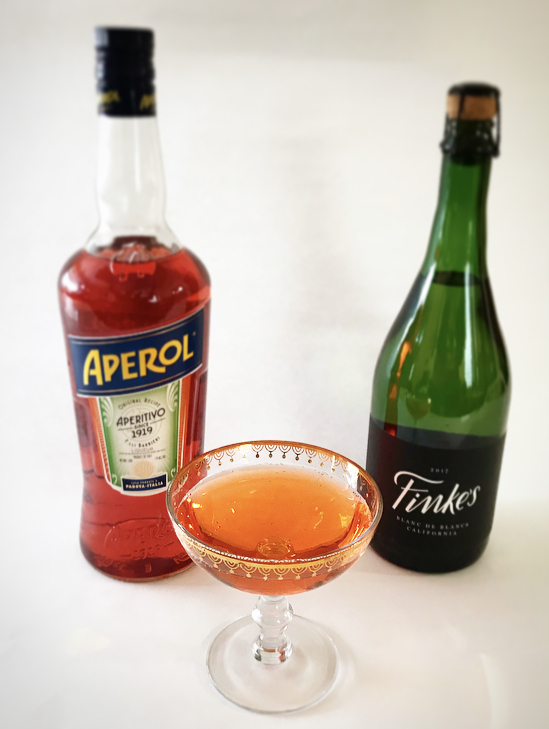 It's time to mix up your mimosa with a new brunch cocktail, the Aperol Spritz. This classic Italian cocktail is refreshing and super easy to make.
Ingredients
6 oz sparkling wine, chilled
2 oz Aperol
2 oz Club Soda (optional)
Instructions:
Pour all ingredients into a champagne flute.
Sometimes you want the bubbles but not all that sweetness. In those instances this will become your go to. Super simple, pour, sip, enjoy! A couple tips:
Use as much or as little Aperol as you like
Use as much or as little club soda as you like
Aperol Spritz are in fact Italian as is Prosecco so if you want to be a traditionalist use prosecco instead of sparkling wine from another place.
And one small rant:
Don't use real champagne. Seriously what is the point of masking the taste and wasting that deliciousness? Just use a good California Sparkling, Spanish Cava or Italian Prosecco.
If you like that then try this
Peach Bellini- It's time to upgrade your mimosa
If you want more delicious and easy to make cocktails from RGM, sign up below.