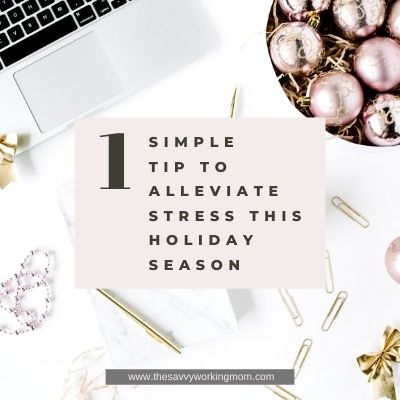 Christmas and New Years' are just around the corner (I can't believe it either!), and with that thought may come a lot of stress. Holidays, in general, can bring about stress. Now, holidays in the time of covid can bring about ten times as much stress. This holiday season is looking a lot different this year. Many of us are far from our families as we are unable to be with them due to the pandemic. Believe me, I am in the same boat and extremely saddened because of it. But here is a tip I am using that I wanted to share with all you amazing mamas out there.
Focus On The Memories
To help alleviate the stress surrounding this holiday season, try not to focus so much on having the right food or the right gifts, try not to focus on who you aren't able to be with, try not to focus on what you don't have. Instead, focus on the memories that you want to create with those you can be with.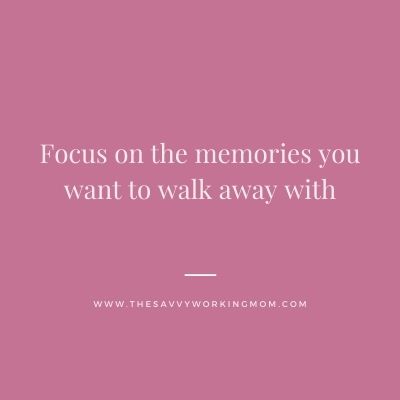 Personally, I want to focus on making memories of our family of 4 spending Christmas together for the first time. Maybe we'll look at Christmas lights together, which will lead to lasting memories of my two-year-old oohing and aahing at the lights' beauty. Also, I want to walk away with great memories of spending bonding time with my husband as we watch our two-year-old open gifts.
I will let the memories I want to create drive my actions and emotions during this holiday season. I believe if you do this, it will help alleviate the pressure and stress. Focus on the memories you want to walk away with – whether it's building things together, bonding more, laughing together, etc. Once you know what memories you want to create, think about what actions you can take to help make those memories happen.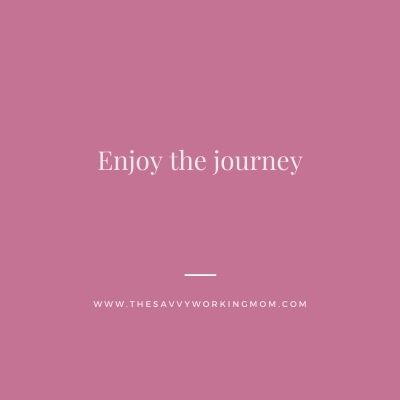 Take Action
Set aside some time, even just 5 minutes, to write down the memories you want to walk away with from this holiday season. Writing down the memories you want to create will help make them more concrete. Then write down the actions that you can take to create these memories. But, remember, mama, there's no pressure that you HAVE to walk away with every memory that you wrote down. Enjoy the journey and embrace however the (Christmas) cookie crumbles this holiday season.
Don't forget to sign up for my free resource library. You'll get free printable worksheets, workbooks, and checklists to help with goal setting, time management, and self-care for busy moms.
Take action to start believing in yourself at How To Get Unstuck.