I'm sure you've felt that January rush when you set goals, plan out how to achieve them with your motivation through the roof.
But, have you ever set a goal and got bored of it… or just gave up? February rolls in, and life takes over.
I know I have… but not recently! Recently, I have achieved or am on target to achieve all of my goals and here is why…
I've stopped relying on motivation and willpower.
Willpower and motivation are not the keys to success. They are not how you actually achieve your goals. Willpower and motivation are real cute when you first start out trying to achieve a goal. When you write it down, it's that good feeling.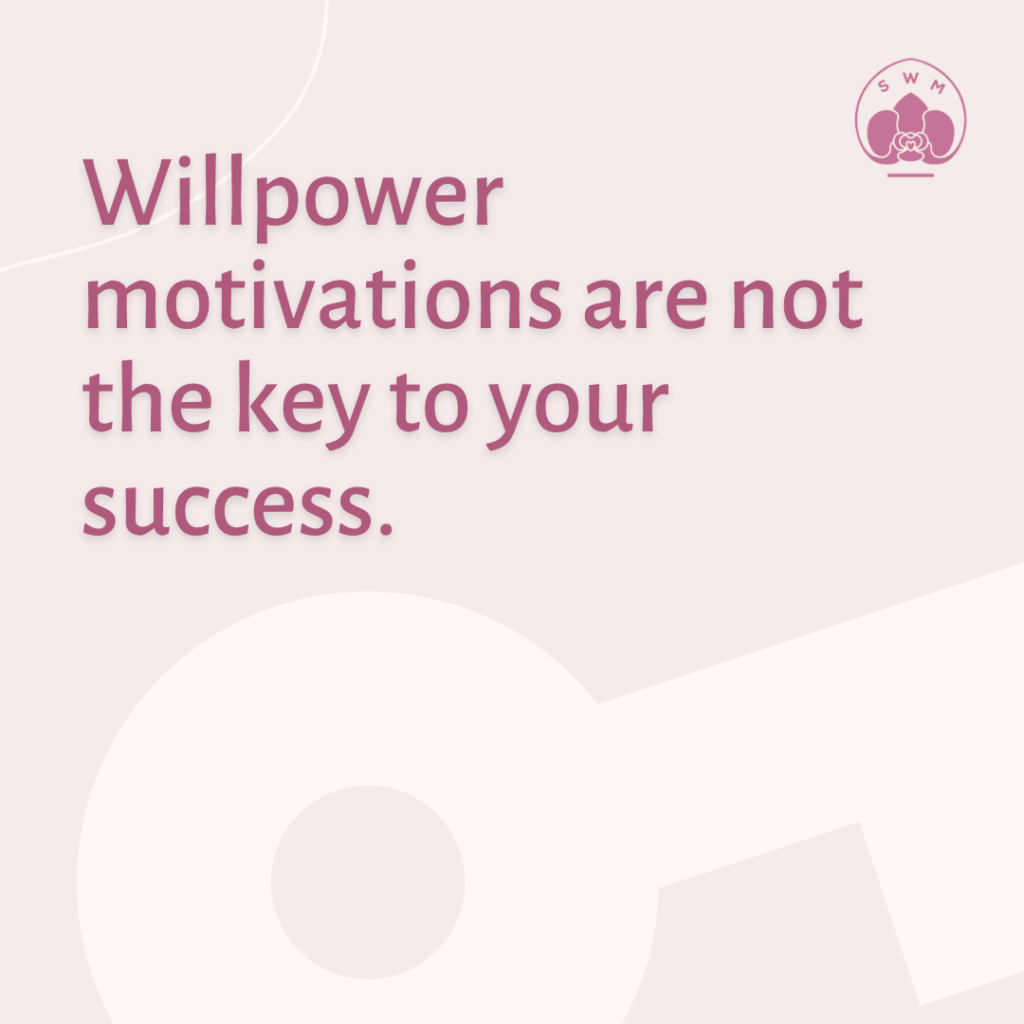 Willpower motivations are not the key to your success.
It's the sugar high, but what's actually going to get you through are action and accountability.
Action and accountability are the meat and vegetables of goal achievement. It's what you need to sustain yourself so that you can achieve your goal.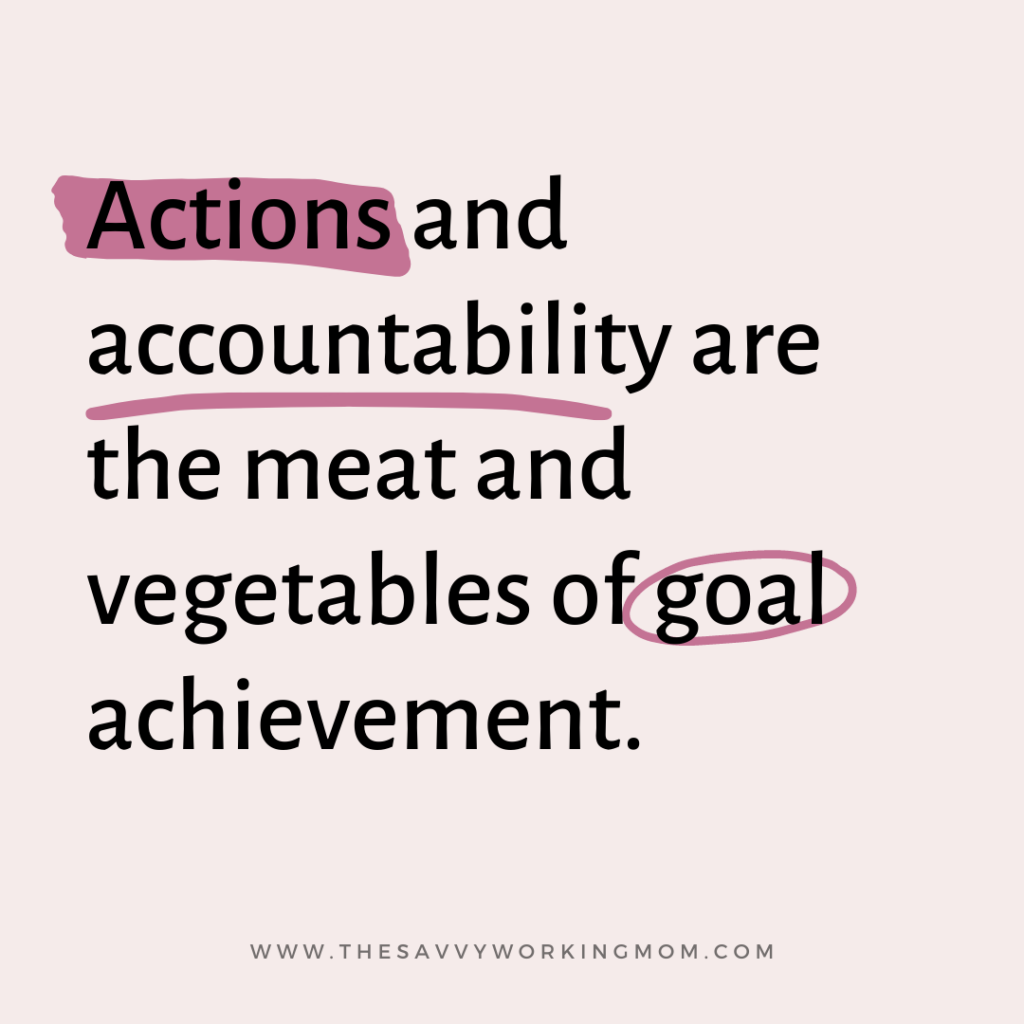 Actions and accountability are the meat and vegetables of goal achievement.
Take Action
Think of your biggest goal right now.
Write your answers for these questions:
How are you going to hold yourself accountable?
What's one thing you could do to move yourself forward?
Even when you don't feel like doing things, the smallest action can move you towards your goal. When the going gets tough, you can still take action to get closer to your goals.
If you need a game plan dedicated to you thriving in and out of the office, book a consultation call here.