Guiding You to More Great Days
One-on-one coaching with an expert who understands
"Your email was wonderful; just makes you realize that we do have a lot... puts everything in perspective. Thank you for your words of encouragement!""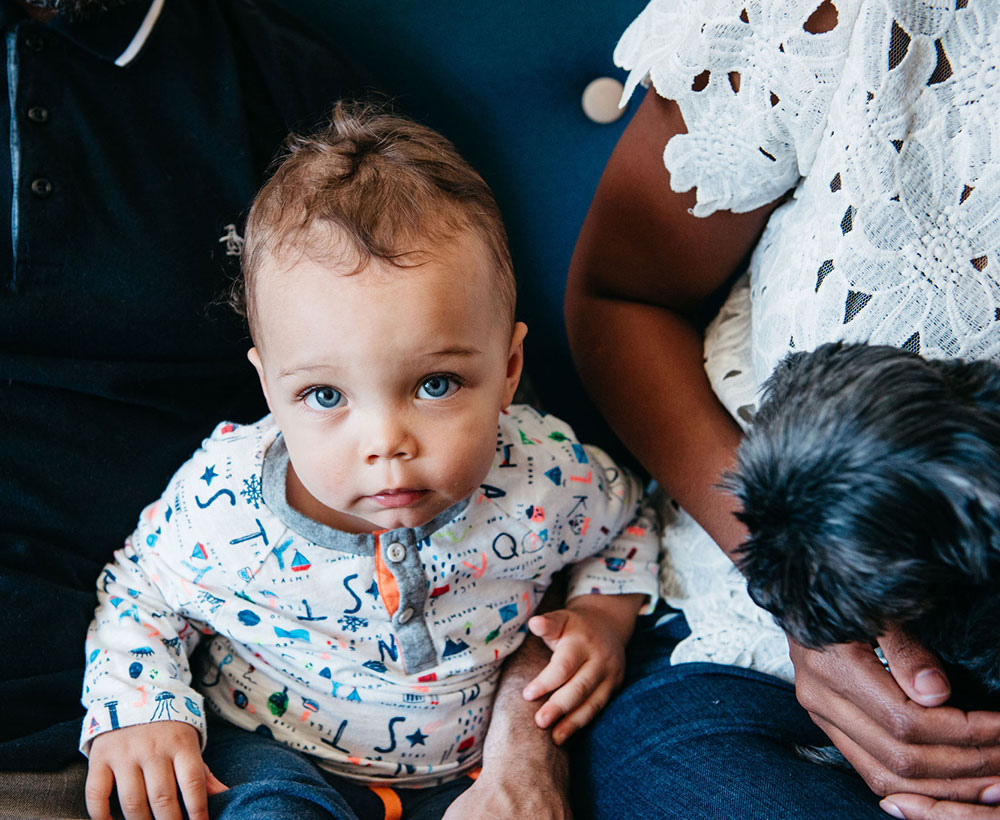 How are you really, mama?
Exhausted? Overwhelmed? Overextended?
Are you juggling so many different roles that there's no way you can be fully present or excel in any one of them? 
Do you constantly feel like you have to choose between your career and your family?
Are you barely one step ahead of your never-ending to-do list? 
Does self-doubt permeate each area of your life, sabotaging your peace, clarity, and overall energy? 
Do you find yourself looking at all of your many blessings, wondering why you're still not happy most days?
I see you, mama.
I was you, and I want you to know something:
Life as a working mom CAN be one of joy, fulfillment, and peace.
Go from Crushed to Crushing It
You've probably heard before that clarity and self-care are two of the keys for building an awesome life. But in today's busy world, who has time to figure out exactly what that means for herself?
You can learn on your own, but you're learning in a vacuum and with how much you have going on, it becomes really easy to put your own personal growth on the back burner.
Which is where I come in: When you work with me, you'll get support from someone who really understand the challenges of being a working mom.
How would you like to have more great and amazing days?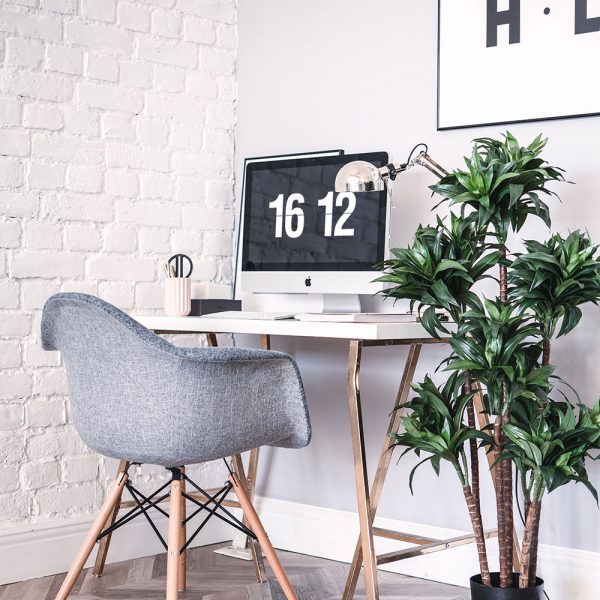 Much like you, I live a full and diverse life—one filled with responsibilities and commitments and people and projects. And, much like you, I'm known for not dropping the ball. But keeping all of those plates spinning can sure feel exhausting sometimes, can't it?
What if I told you I have developed a system to help working moms like yourself prioritize, plan, and conquer their days with an ever-present sense of joy and peace?
What if I told you I can offer you the support you need to
finally get clarity and direction, so you can stop treading water and start living a life you love?
What if I told you you can have a thriving career while raising your beautiful family AND loving yourself in the way you deserve? Mama, all of this is possible, and more. Let me help you have more great and amazing days.
Work with me to receive...
Fast Track (Weekly Support)
The more often we talk, the faster you will achieve your goals!
Receive all of the above, plus Zoom calls every week to help you stay on track.
$1,000/month
Minimum 3-month contract
Slow & Steady (Biweekly Support)
Slower-paced than the weekly call plan, but steadily effective, all the same.
Receive all of the above, plus Zoom calls every two weeks to help you stay on track.
$500/month
Minimum 3-month contract5
"I considered myself great at time management as a single woman but the addition of a husband and baby to my life changed everything! Whitnee's encouraging emails have helped me to transition and successfully reorder my life to meet my professional, personal and family goals. I move closer to my ideal life every week!"
Thrive in Every Area of Your Life
First, you'll fill out a quick application to determine whether you and I are a good fit for each other. In it, you'll tell me a bit about yourself, sharing your current challenges and goals.
This application will give us our starting point when we begin our work together.
Gain Clarity & Confidence
As you explore and define what you really want in life, I'll teach you simple systems that offer rapid relief from your daily stressors.
With my expertise and a community of women on a similar path, you'll feel supported as you curate a life you love.
Have More Great and Amazing Days
Now that your actions align with the life you want, you'll no longer spend time or energy on unimportant or exhausting tasks.
Your career will progress, you'll cultivate your most important relationships, and ultimately, you'll feel great about the woman you are becoming!
How would you like next week to be different?
How would you like to have More Time and Less Guilt by Monday?
I know you already have what it takes to create a less stressful life, but sometimes you just need a little push in the right direction. In my free video course—More Time and Less Guilt by Next Monday—I give you exactly that.
We start by learning why, and more importantly, how to get clear on what you want in life. Next, you'll use this newfound clarity to determine what to keep or cut from your life, and also learn new ways to say no. Finally, I'll share a couple of effective strategies for having better days that are productive in the right way.
Your life can literally begin to shift overnight… click below to get started!