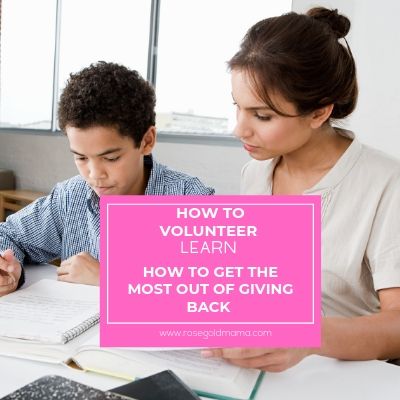 Volunteering feels great. We all love to give back. It is the ultimate form of self-care because you have done something good for someone else and they feel good. It is an amazing experience. Sometimes, volunteering can be a not so great experience. This normally when you haven't found the right way to volunteer. It can be really hard to figure out what to do. Knowing where to volunteer can be confusing.  Choosing the type of volunteering you do can be hard too? Here is information to help. Below you can download the prep sheet to get you started on your how to volunteer plan today. 
Who do you want to help?
First, understand who it is that you want help most such as: kids, senior citizens, animals or adults
Then get a more specific for example: kids who are homeless, kids interested in math, homeless adults, senior citizens or war veterans

What skills do you want to offer?
What are the knowledge skills and abilities you are bringing that will be an asset to the organization? Volunteering is more than serving food or sweeping floors. Some organizations need help with doing their taxes, proofreading, writing grants, teaching things to children, or entertaining senior citizens.
Think about what you can offer and want to do for others in this capacity and write it down.

How much time do you have?
It's very important to be realistic and up front about how much time you have. You need to confirm not only the block of time but also over what duration you can help. Is it:
a. Weekly for an hour
b. Monthly for two hours
c. Once a quarter for an hour

What is it that you are actually able to commit to? Organizations will truly appreciate you being upfront and honest with how much time you can commit.
How to Volunteer
Once you have figured out who you want to help, the way you want to help and how much time you have to volunteer, you are to go. Now, that you know how you want to volunteer, check out these websites to help connect you with organizations that can offer and opportunity to volunteer with the knowledge, skills and abilities that you want to share.
1. https://www.volunteermatch.org/
3. http://www.handsonnetwork.org
Volunteering is an awesome form of self-care, because you feel good after you do good. You are also giving to someone else. Download the volunteer prep sheet below to get started on your how to volunteer plan today.
If you are looking for more self-care ideas that won't cost a thing check out this article.